---
Senior Multiplayer Designer





Eclipse
---
Oct. 2002 // Natural Selection
After stumbling through two rough drafts of levels in the Natural Selection Tech Release, I started sketching out a to-scale layout for a third attempt, Eclipse. Only two locations from the original paper layout would remain by the end, but that was the jump-start I needed to get the level rolling and join the official NS playtests.
The playtesting process resulted in sometimes drastic evolutions to Eclipse, such as a 3 week stretch in which I rebuilt 80% of the level to tighten up a sprawling layout. During this same span I transitioned from the grungy wall_black texture set to the clean wall_lab texture set and orange lighting that would become the signature "Eclipse style."
Eclipse was selected to be one of seven official levels for the Natural Selection 1.0. The level quickly gained popularity and became one of Natural Selection's most played levels.
---
© 2002 Unknown Worlds Entertainment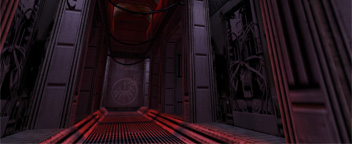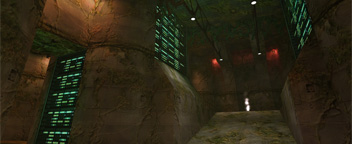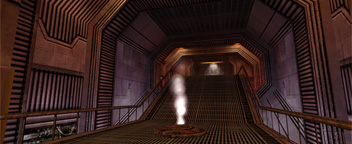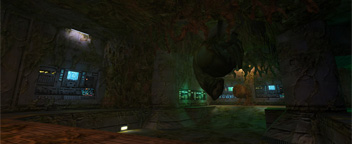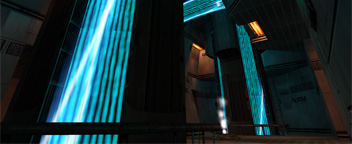 Level by Andrew Weldon